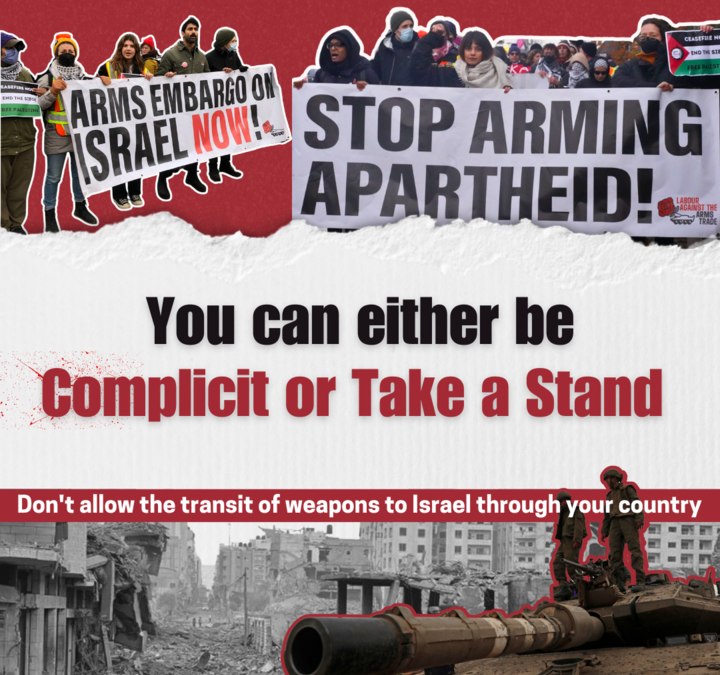 GAZA GENOCIDE – NATIONAL BDS CALLS AND ACTIONS – NOV 2023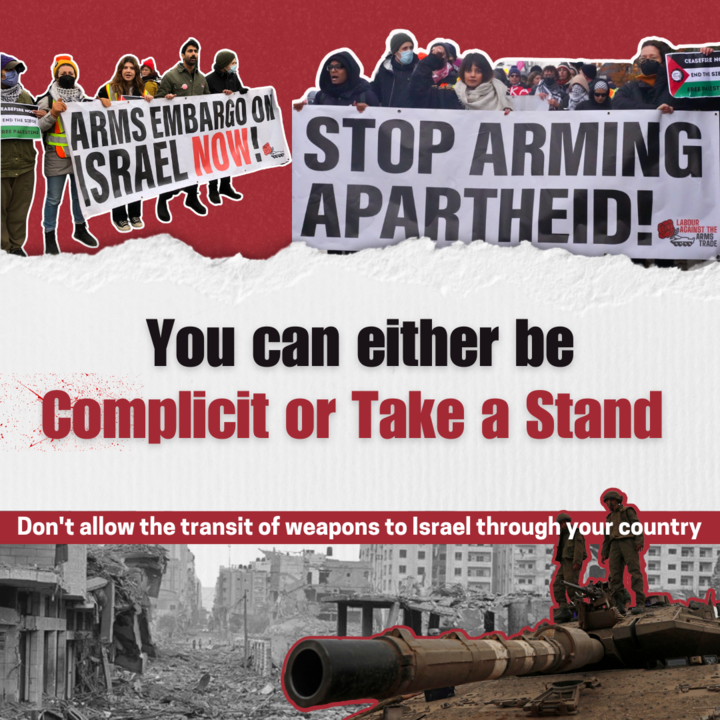 BDS actions on the UN International Day of Solidarity with the Palestinian People
After 7 weeks of Israel's hideous war crimes against Palestinians in Gaza we have witnessed the utter failure of governments and the UN to bring this carnage to an end. A humanitarian pause rather than a complete ceasefire and withdrawal of all Israeli forces from Gaza, is yet another betrayal of humanity and justice for Palestinians.
Given the extremely urgent need to stop the genocide, the BDS movement recommends the following forms of advocacy and mobilization:
Escalating boycott and divestment campaigns against strategic complicit targets
Calling for an international arms embargo against Israel
Challenging/disrupting business-as-usual in states, institutions, and spaces
Join our Social media storm on Wednesday Nov 29, the UN International Day of Solidarity with the Palestinian People, – calling on politicians and govt to apply a military embargo and stop all weapons trade with Israel.

TWITTER/ X: @BDS_Australia
INSTAGRAM: bdsinaustralia & bdsyouth_australia
FACEBOOK: BDS Australia
Protest at HP head-offices in all states of Australia – calling out HPs complicity in supplying tech for Israeli to maintain its apartheid and persecution of Palestinians. Send us an email if you are keen to participate in or lead a protest in your area: [email protected]
Join protests and rallies and take action to #BlockTheBoats to keep up the pressure on politicians and complicit companies to end their support of Israel. Follow Trade Unionists for Palestine, Palestine Justice Movement Sydney, Free Palestine Melbourne, Justice for Palestine Meanjin, and BDS Australia for updates on this campaign.
We need to escalate global mobilizations to stop the ongoing genocide.
Outcomes
1. There must be an ongoing ceasefire and provision for UN protection for Palestinians everywhere and an end to the unlawful occupation and dispossession and colonisation throughout
2. Forcible transfer of Palestinians within Gaza and out of Gaza must be stopped.
3. There must be targeted and lawful sanctions on Israel, most importantly a comprehensive military-security embargo.
4. Israel must be expelled or suspended from international forums (UNGA, FIFA, International Olympic Committee, Office of the United Nations High Commissioner for Refugees (UNHCR), the Food and Agriculture Organization (FAO) and others, as was done to apartheid South Africa.
5. The ICC must urgently issue arrest warrants for Israeli leaders involved in genocide, in order to help stop it and pursue universal justice by swiftly investigating all Israeli war crimes and crimes against humanity, including apartheid and genocide.
6. Political, military and other leaders of states that have enabled or failed to stop Israel's #GazaGenocide, should be held legally accountable through, among others, strategic lawsuits in domestic courts or third states' courts (under universal jurisdiction).