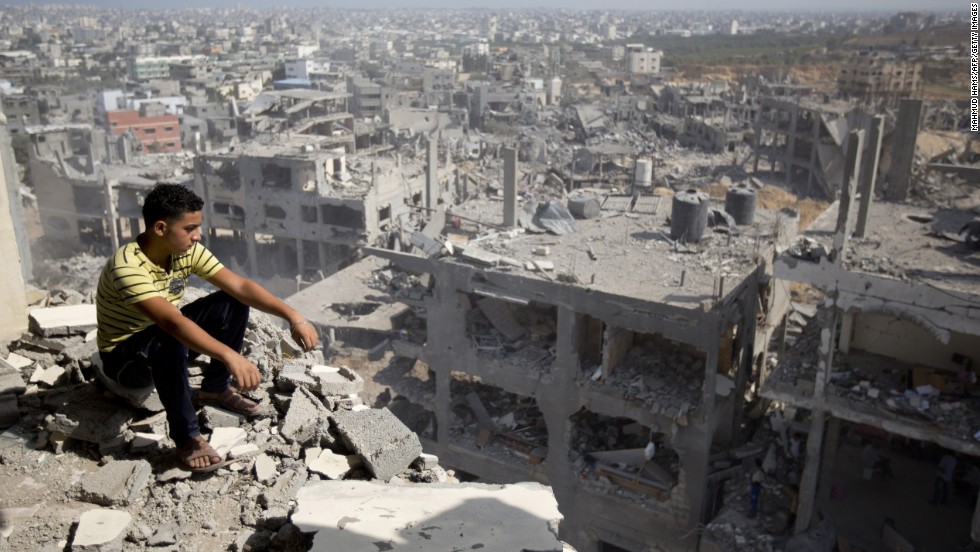 Israel's ongoing breaches of international law and human rights conventions in relation to the crimes of persecution and apartheid (1) against Palestinians are implemented via a brutal military and police regime which is armed by Israeli weapons manufacturers especially Elbit Systems, Israel Aerospace Industries and RAFAEL.
These weapons manufacturers (2) are supported in the development of new weapons technology by Israeli universities and academics and researchers. Collaboration with the arms industry has come from the Technion in Haifa, the Weizman Institute in Rehovot, the Hebrew University, Ben Gurion University and Tel Aviv University(3).
The Australian federal government along with state governments support Israeli weapons manufacturers and many Australian tertiary institutions have ties with Israeli universities.
BDS Australia condemns the Australian state and federal government's collaboration with Israeli weapons manufacturers and all ties between Australian universities and Israeli tertiary institutions which support the Israeli military and weapons industry.
BDS Australia's current campaigns to End Military Ties with Israel:

– STOP ELBIT
– ACADEMIC BOYCOTT OF COMPLICIT ISRAELI TERTIARY INSTITUTIONS

(1) A Threshold Crossed – Israeli Authorities and the Crimes of Apartheid and Persecution
(2) Israel: Now One of the World's Top Military Weapons Manufacturers?
(3) Beyond dual use: Israeli universities' role in the military-security-industrial complex