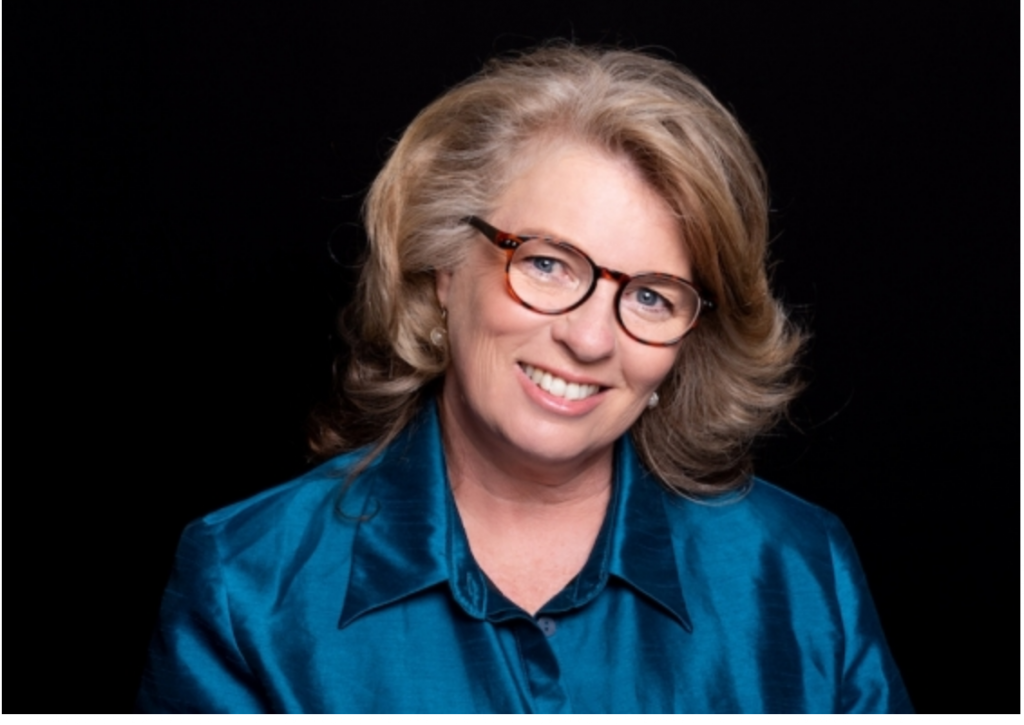 BDS Australia calls on UNSW Laureate Professor Alison Bashford to support Palestinians in their struggle against apartheid by rejecting the Dan David Prize.
The 2021 prize, which is administered by Tel Aviv University, rewards contributions to the understanding of public health. Yet Israel is currently obstructing the delivery of Covid vaccines to Palestinians, and its illegal military occupation of the West Bank and blockade of the Gaza Strip, which Tel Aviv University facilitates, have systematically attacked Palestinians' public health for decades.
State-based efforts to bring about justice for Palestinians have comprehensively failed. In response, Palestinians are calling on people of good will to boycott organisations that profit from, contribute to, or normalize Israel's repression of them. Academics from all over the world have met the call with strong support. As one example only, Prof. Catherine Hall of University College London declined to accept the same Dan David Prize in 2018 after extensive discussion about the politics of Israel-Palestine.
In suggesting that Israel is committed to advances in public health, the Dan David prize obscures the severe rolling health crisis in the occupied territories, and ignores the fact that Israel robs countless Palestinians of their right to health, well-being and ordinary prospects of flourishing. In its structural ties to Israel's military and political architecture, including fee waivers and scholarships for Israeli soldiers and its complicity with the stockpiling of the bodies of dead Palestinians, Tel Aviv University, the prize administrator, directly facilitates the violence of Israel's apartheid policies.
Millions of Palestinians are subjected to Israel's slow ethnic-cleansing regime, which dispossesses, arbitrarily imprisons, maims and kills them in large numbers. To them, a high-profile prize from the heart of the Israeli political and academic establishment can only appear a cruel joke.
Professor Bashford, accepting the prize contributes to misleading the public about Israel's violence and racism towards Palestinians, and legitimizes institutions at the centre of Israel's apartheid policies. We therefore ask you to put into practice your declared commitments to public health and antiracism, and respect Palestinians' call for solidarity by boycotting the Dan David prize. You surely would not have been an apologist for South Africa's apartheid; we ask you to refuse to be one for Israel's apartheid and brutal military occupation and blockade of Palestinians.
February 18th, 2021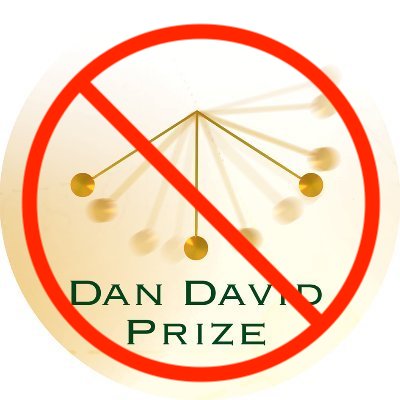 #BDSDanDavidPrize