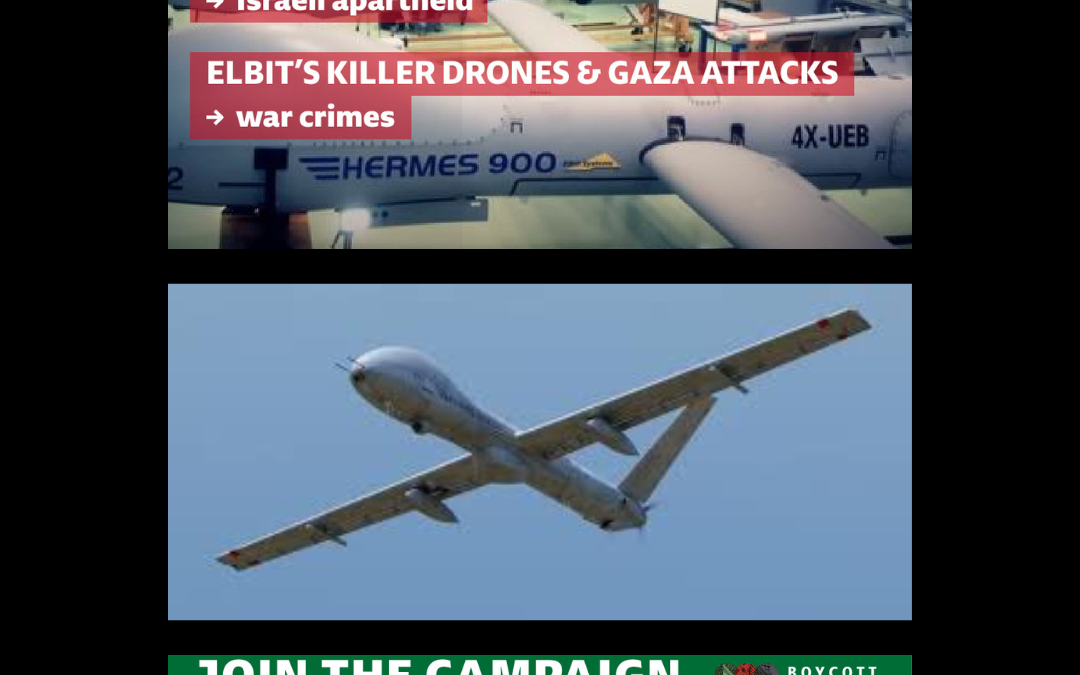 17th August, 2022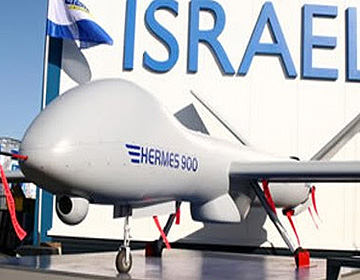 Dear Professor Cameron and Dr Andrews,
We write regarding RMIT's partnership with the Israeli arms manufacturer Elbit Systems.
As you will be aware, students, staff and members of the Australian public have expressed their grave concerns about this partnership.
Last week you received the attached letter from Palestinian Federation of Unions of University Professors and Employees (PFUUPE) which represents some 6,000 Palestinian university academics and staff at more than a dozen higher education institutions in the occupied Palestinian territory calling on RMIT to end its ties with Elbit Systems. This letter outlines the reasons why these fellow academics deplore RMIT's association with Elbit Systems.
Partnering with institutions or companies complicit in Israel's apartheid regime contributes to prolonging Israel's violent rule over Palestinians and comes with serious legal and moral concerns. And partnering with a company that works closely with that regime to produce weapons and repressive surveillance systems used against not only indigenous Palestinians but other oppressed communities around the world, takes those concerns to an entirely different level. The fact that RMIT states that this partnership is for the development of AI to be used for civilian use, does not in any way absolve RMIT from partnering with the company that produces 85% of the military drones used by Israel in assaults on civilians in Gaza.

We note that Professor John Thanharajah, Professor in Artificial Intelligence and Associate Dean of Computer Science and Software Engineering at RMIT states that he has worked directly on several research contracts with the Defence Science Technology group. We have no reason to believe that his work with RMIT doesn't relate to research that Elbit is working on to further develop its drone technology for use by the Israeli and other military against civilians.
BDS Australia is campaigning to end all military ties with Israel and the companies which support the ongoing oppression, persecution and dispossession of Palestinians.
We will continue to campaign against RMIT's partnership with Elbit. We are available to meet with you to further discuss this issue and look forward to your response.